The 4/20 Chilli Company is based in the community of Gostenhof, in Nuremberg, Germany. We produce handmade chilli products from the finest regional produce and rare chillies from around the world. Our products are free from artificial flavours and additives. 
Our secret ingredients—fun, laughter and smiles—are included in every 4/20 product!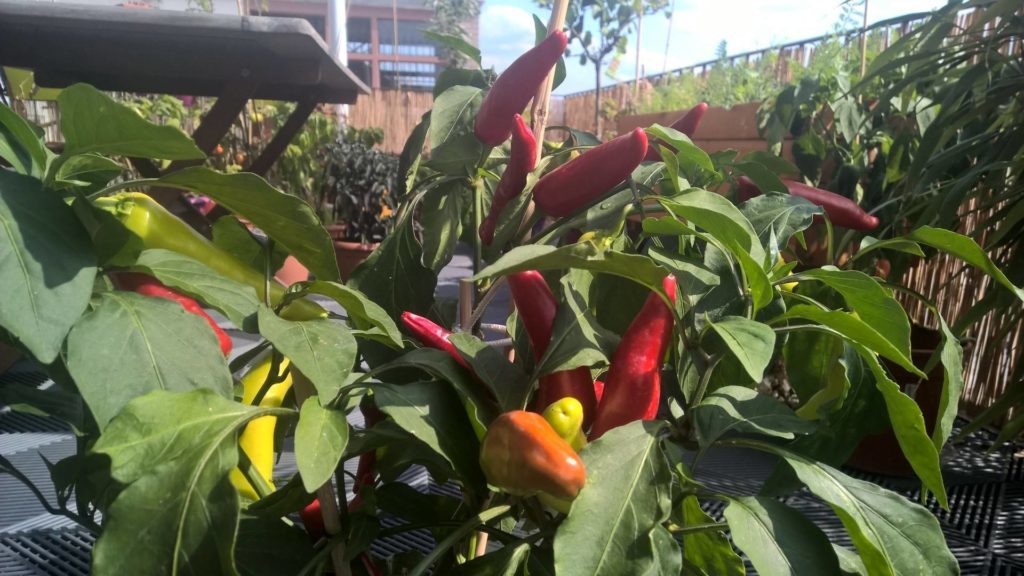 'Making nature illegal seem a little unnatural, don't you think?' — Bill Hicks. 
We at The 4/20 Chilli Company agree with Bill Hicks on this point. We donate a portion of our profits (and a lot of our time) to groups pursuing medical research and legal reform in the areas of cannabis and entheogens. We believe passionately in harm reduction, medical application, education, legal reform and the great benefits these natural tools offer to mankind. It is our responsibility (as it is everyone's responsibility) to stand up for this fundamental human right—so we are!!